Candice Norwood
Originally published by The 19th
This week Gov. Mike Parson of Missouri appointed Judge Ginger Gooch to the state Supreme Court, solidifying a 4-3 woman majority on the bench.
Missouri is one 14 states where women hold most of the seats on the highest courts. The move comes at a time of rising political interest in state courts as they make consequential rulings on some of the country's most divisive issues, including abortion, voting rights and gun access.
Women first earned a majority on the Missouri Supreme Court in September when Parson, a Republican, appointed Judge Kelly Broniec. In October, he then selected Gooch to replace Judge Patricia Breckenridge, who stepped down on October 13 after reaching the court's constitutionally mandated retirement age of 70. Gooch will be sworn in within 30 days.
"It's just hard to imagine that when I started my career, I worked for the first female [Missouri Supreme Court judge] and, at that time, the only female," Gooch told reporters at the announcement. "Then more recently, I had the chance to serve on a majority female Southern District Court of Appeals. And now this."
Diversity on state supreme courts has slowly progressed, but a number of states still lag in representation.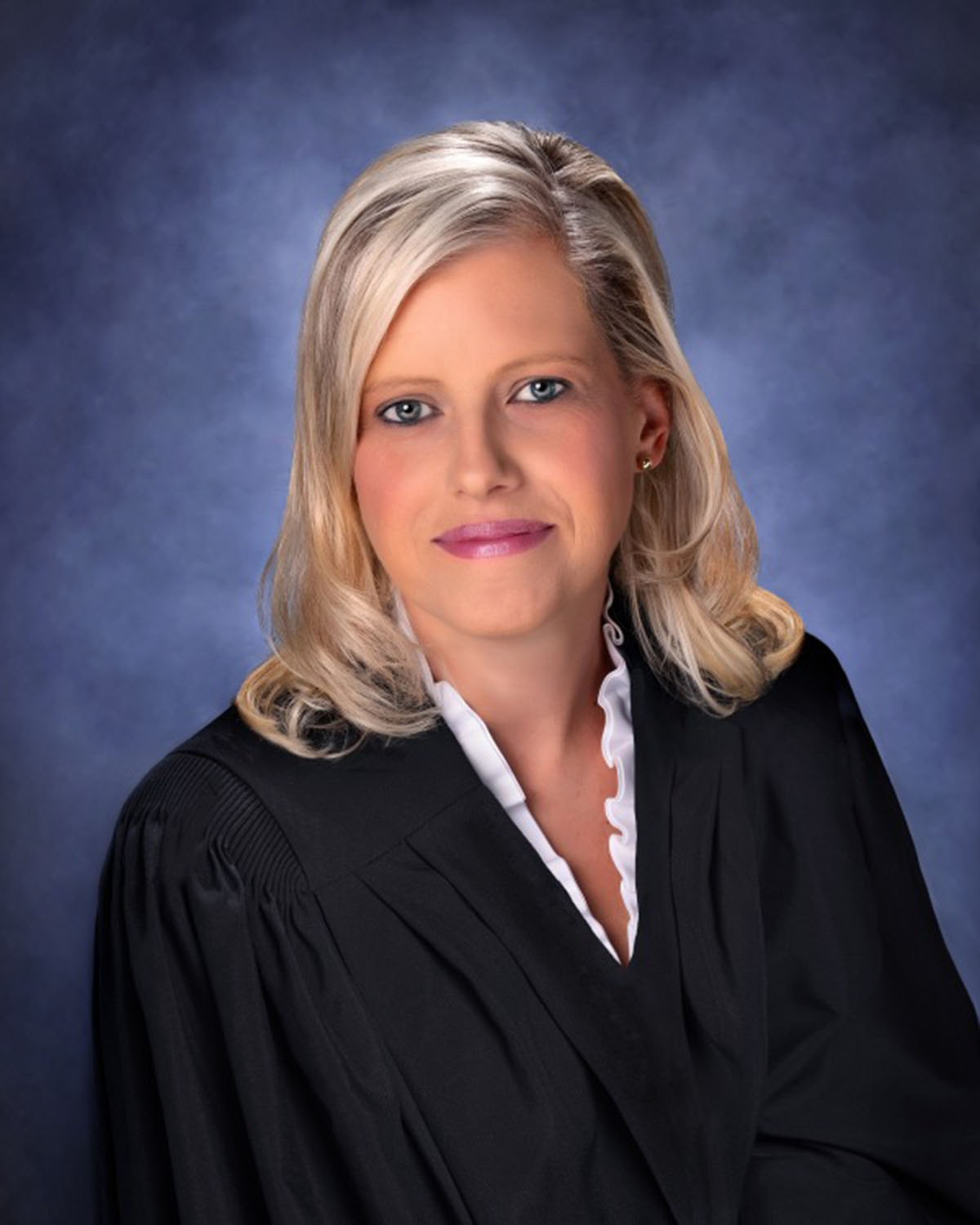 Eighteen states do not have any justices who identify as a person of color, including in 12 states where people of color comprise at least 20 percent of the population, according to a May 2023 report by the Brennan Center for Justice at New York University.
In terms of gender, men hold 58 percent of state supreme court seats, and six states have only one woman on the supreme court. In February, South Carolina became the only state in the country with an all-men supreme court.
"The lack of female representation on the bench is particularly striking because as early as 1985, women made up 40 percent of law students. Women have outnumbered men in law schools since 2016," the Brennan report said.
Missouri is one state that now stands out from others with a woman majority, but it's unclear how the dynamic will shape the court's future decisions. Five of the state's seven supreme court judges were appointed by Republican governors, and Gooch's predecessor was also appointed by a Republican.
Currently, Missouri has a total abortion ban with no exceptions for cases of rape or incest. Several ballot measures that could be up for a public vote in the 2024 election would amend Missouri's constitution to restore abortion rights and protect access to birth control.
On Tuesday, the state's appellate court rejected a Republican-led effort to include partisan language in the ballot summaries that would characterize abortions as "dangerous, unregulated, and unrestricted," among other political statements. The issue will likely be appealed to the Supreme Court.
"The courts upheld Missourians' constitutional right to direct democracy over the self-serving attacks of politicians desperately seeking to climb the political ladder," the Missouri branch of the American Civil Liberties Union said in a statement following the ruling. "The decision from the Missouri Court of Appeals is a complete rebuke of the combined efforts from the Attorney General and Secretary of State to interfere and deny Missourian's their right to initiative process."
Gender-affirming care for transgender children is another issue moving through the state courts. Several families of transgender children sued in July to block a law banning gender-affirming health care for minors that went into effect in August. The case is still being considered by a lower-level court, but the future ruling could be appealed.